As we go about our busy lives, fitness often ends up taking a back seat to all of our other responsibilities. We are stressed and frazzled, we often get less sleep, sometimes eat poorly, and forget to exercise.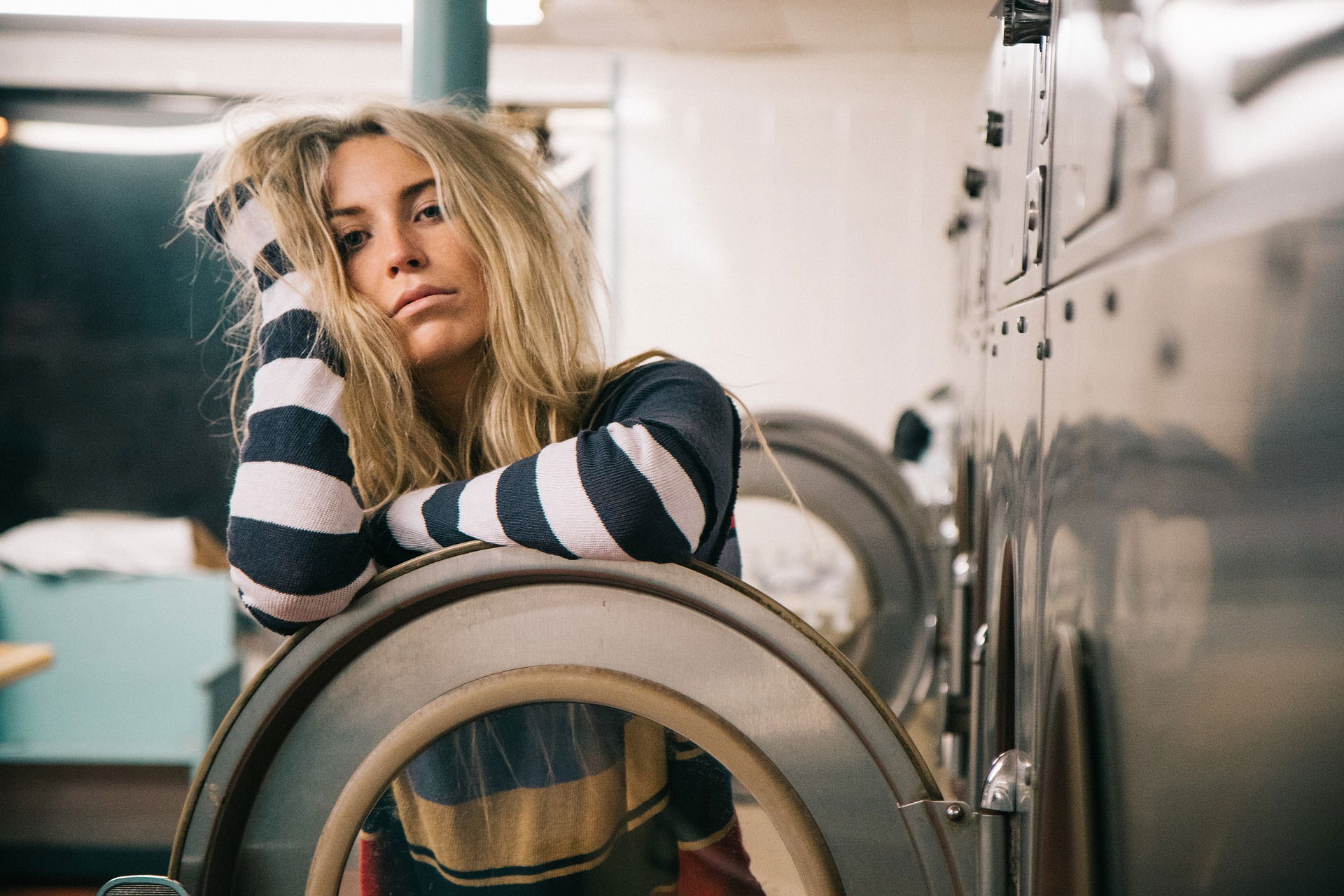 Eventually though, as we get older, our body starts to rebel. Little aches begin: Cricks in our neck, sore lower back, twinges in our shoulders, etc...and we try to ignore it or pop some ibuprofen. As time goes on though, these little annoyances become more painful and more chronic, sometimes lasting months or years. But we soldier on.
Then, one day we get the results from our annual physical and the doctor says our A1C could be better or cholesterol is borderline. Or maybe blood pressure is kind of elevated and resting heart rate is around 80. The doctor wants a change in diet and physical activity.
Where do you start? You haven't worked out in years or maybe never at all. You are kind of anxious about walking into the gym though and don't like the group exercise classes. And when it comes to diet there are thousands of fads out there. So where do you start!
That's where I come in!
We start with a free consultation to discuss what you'd like to accomplish and see if we are a good fit to work together. Then I create a plan for you which is a combination of Fitness & Nutritional Science to supercharge your results! And we can work on behavior change as well. We will delve deep into the reasons why you haven't had success. We will together, find the emotions and situations that are really at the root of why you give in and give up.
I design programs for whatever equipment you have available too and I specialize in TRX & Total Gym. Give me a chance to be your coach and help you finally get fit.
'